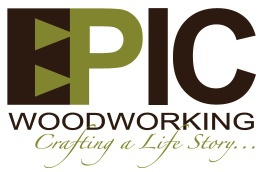 What I know about woodworking,
Explore opportunities to learn,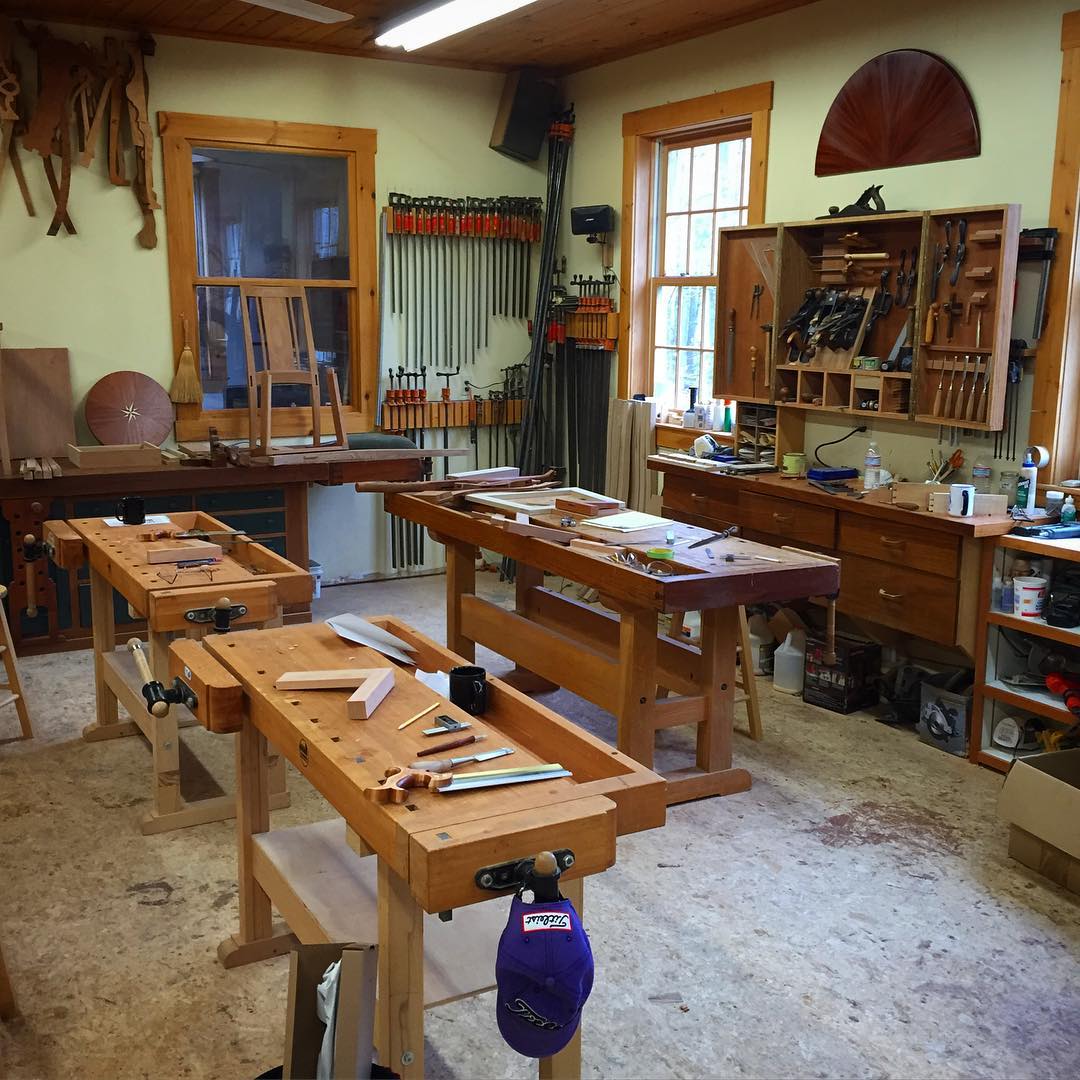 Woodworking classes with
a career fine furniture maker
Tom McLaughlin: 26-years making, 15 teaching
Join our Mailing List
Receive Tom's Top 10 Hand Tools List as a welcome gift from us when you join. You will also be the first to know about new learning opportunities, uploaded video, and other Epic announcements!
Click here to join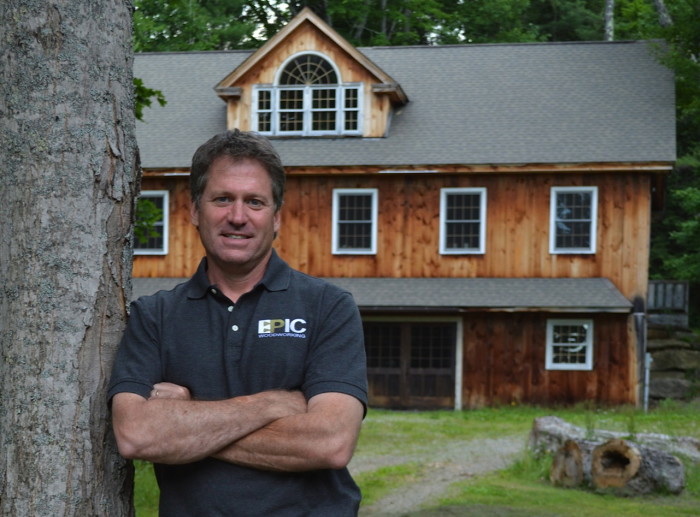 Tom McLaughlin in front of his shop in Canterbury, NH
• Onsite classes, limit 6-8
• Online classes, live streamed
• Project-based approach
• Affordable, patient instruction
• Tips and techniques to apply
"My aim is not simply to teach you to make fine furniture,
but to reveal and inspire the artist and craftsman inside."
~ Tom McLaughlin
Live streaming worked great. Being able to go back and watch the class on demand is priceless. I know as we make our way through the project we'll be watching them many times. Watching his video's is great but the class enables interactivity with the Tom, being able to ask a question and get a real time answer is so beneficial.
Nick T.
There are too many things about the class that I enjoyed. The project was challenging and it enabled me to develop new woodworking skills. Tom is a terrific teacher demonstrating techniques at each and every step of the project. It was truly an enjoyable class and one that I would recommend to others.
Rob G.
Exciting, enjoyable, relaxing atmosphere, with help as needed. Being able to do hands-on work and take home a product of beauty was the best part of the experience for me.
Marjorie D.